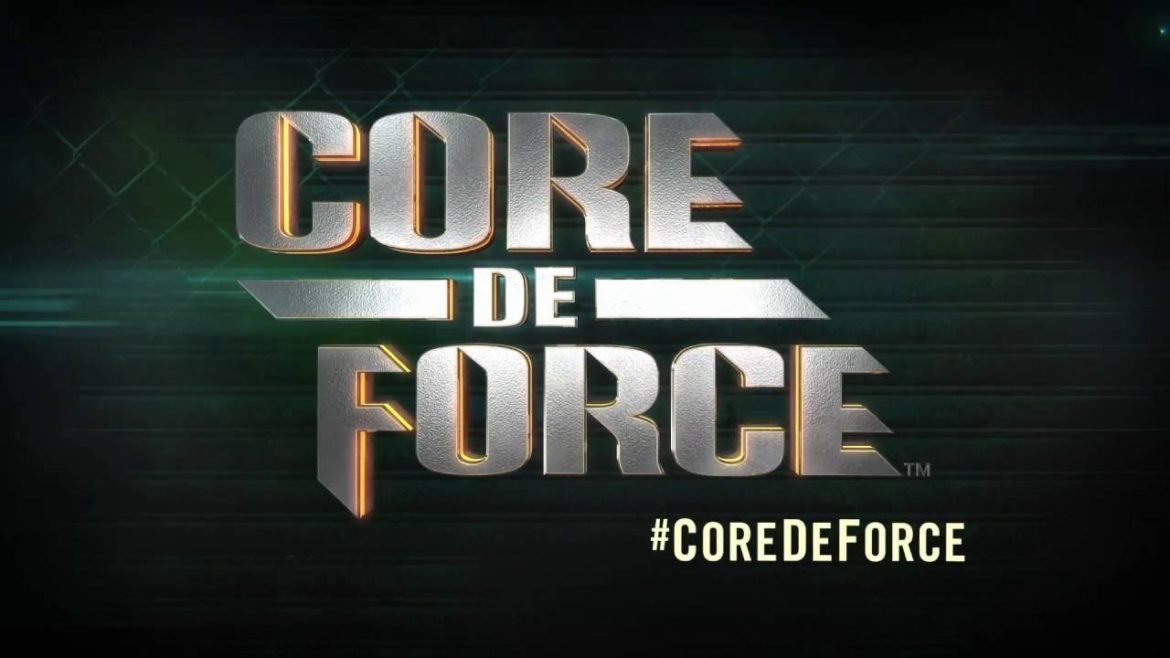 The Core De Force Sneak Peek Is Finally Here
Core de Force is a new and explosive Mixed Martial Arts (MMA) style workout routine created by Team Beachbody's newest trainers Joel Freeman and Jericho McMatthews. If you are looking for a fun way to burn calories and torch fat, this program might be just what you are looking for!
What Is Core De Force?
The Core De Force program is set up to mimic a real boxing match. Each round of the workout is three minutes and takes you through series of cardio, Muay Thai, yoga, kickboxing and other forms of MMA type exercises. Jericho and Joel do a great job of explaining each move and making it easy to follow along.
What Is The Core De Force Release Date?
The anticipated launch date  Core de Force is 31 October 2016, however it could be pushed back to some time in November.
What Do I Get When I Buy Core De Force?
Once you purchase the program you will receive a total of 4 martial arts style workouts, a stretch, muscle recovery, 2 core, 2 body weight training, the standard getting started guide and meal plan.
How Much Does Core De Force Cost?
The price for this program has not been release yet, but I will update this article as soon as I find out.
Core De Force Challenge Group
My official challenge group for this program will kick off in early November shortly after it goes on sale. If you are interested in joining, click on the image and request to join the group. All Core De Force challengers are required to purchase the challenge pack here and add me as your official Team Beachbody Coach.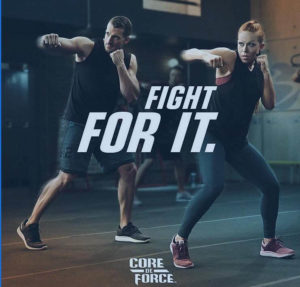 More Details About The Core De Force Challenge Group
The group will be hosted on Facebook and consist of 10-15 people that have purchased the program with Shakeology. The purpose of the group is to motivate each other to push through all 30 days of the program. Typically the people in the group will post inspirational words, sweaty workout pictures and pretty much anything you feel will help others keep pushing. Each participant will also have an opportunity to win prizes at the end of the 30 days.
People who have participated in my other challenges groups have seen incredible results and really enjoy the interaction they get with the other group members. If you are interested, I would love to have you on board so just click the image above or send me a message to get started. Stay tuned for my full review, but in the meantime Check Out My Core De Force MMA Workout Sneak Peek Live Preview Video
My husband and I got special access to CDF using Beachbody On Demand. I will post the video from our workout below. Be sure to check out my other reviews.