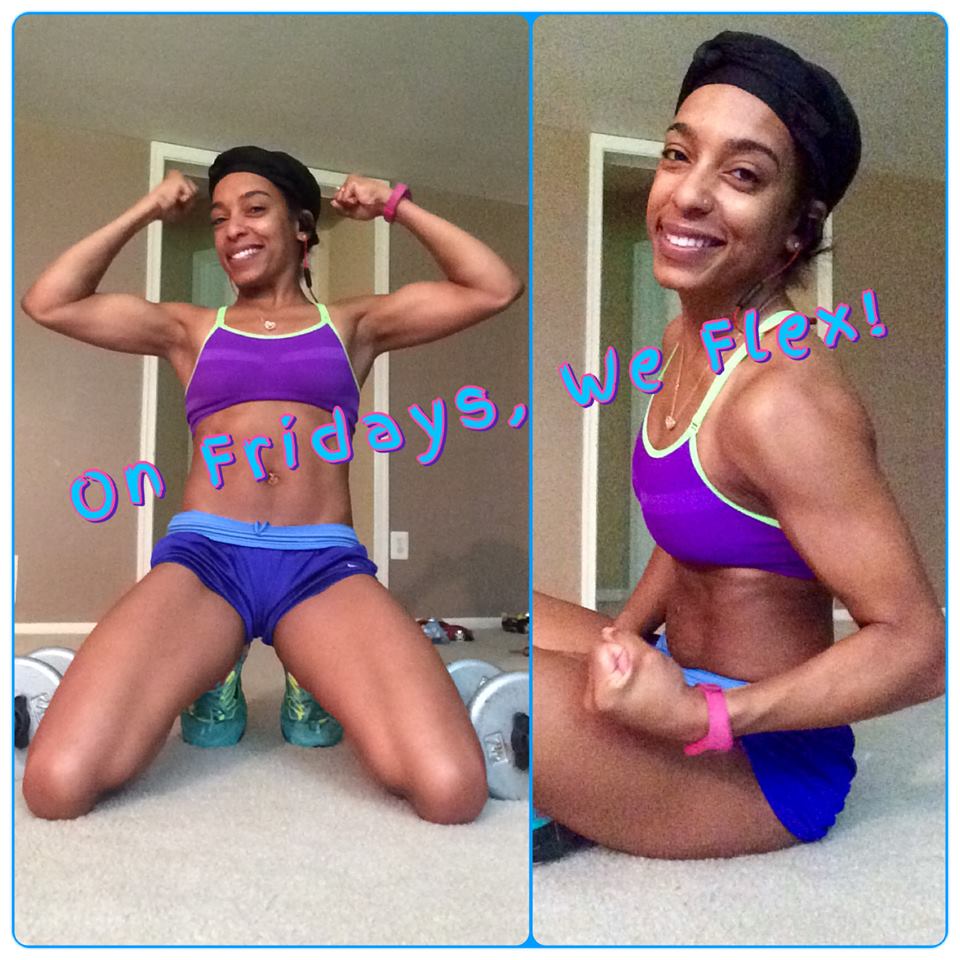 Ever wondered how can I find a Beachbody coach near me?
One that is going to motivate me to workout, eat right and meet my fitness goals. If you have done some searching online you may have noticed their isn't a Beachbody Coach directory or list of Beachbody coaches to randomly choose from. It is your job to seek out an individual that meets your standards and is willing to practice what they preach. Here are a few tips to keep in mind when trying to find a Beachbody coach.
Finding A Beachbody Coach Tip 1- Regular Activity
You want to make sure your Beachbody coach is active. It needs to be a person that is actively working out, eating healthy and has a working knowledge of the Beachbody programs and supplements. Your coach should ultimately be a representation of what you would like to look like once you have experienced your full transformation. They should be actively posting on social media and connecting with people on a daily basis and they should be using the products they are promoting (Shakeology, performance products etc.). Finding a Beach body coach with these simple qualifications is the first step in process.
Finding The Right Coach Tip 2- Accountability
If you are truly looking to change your life, then you will find a coach that is going to not only challenge you, but also hold you accountable. Holding you accountable means checking in on you via text, phone calls, emails or Skype on a regular basis to make sure you are following your workouts, meal plans and motivating you when your mind/body is telling you to quit. You NEED someone to be with you every step of the process. What is the use of having a coach that you never hear from?
Beachbody Coach Finder Tip 3- What Are Other's Saying?
Another good thing to keep in mind with finding a good Beach body coach is to take notice of what other people are saying about them. Do they have positive reviews online? Are the people in their 21 Day Fix challenge groups saying good things about them? Do they appear to be active or well liked in their community? The bottom line is you want to make sure this person is trusted by others.
If you follow these tips, finding a Beachbody coach will be easier than ever before. Also keep in mind, your coach does NOT need to live in your local area. You just need someone that meets your needs and can help you get REAL RESULTS. That's exactly why I want to invite you to join my team. I can guarantee if you follow the meal plans, workouts and listen to the things I share with you, the sky is the limit.
Just ask anyone that has previously participated in one of my 21 Day Fix/21 Day Fix Extreme Challenge Groups! If you have any questions, feel free to set up a FREE coaching call.
Interested In Having Me As Your Coach?
I love meeting new people am helping them meet and exceed their fitness goals! As long as you are dedicated and serious about what you want to achieve i can help YOU! If you are interested in having me as your Beachbody Coach, start by signing up here.