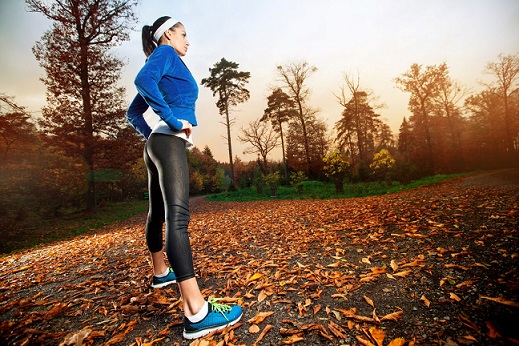 Happy Hump Day Everyone! I don't know about you, but these last few weeks of Summer have been kicking my butt!
Between trying to find summer activities for the kids and pushing through the daily grind, I must admit staying on top of my fitness goals has been a CHALLENGE!
You know what though? Today, I have decided ENOUGH is ENOUGH!
I am over trying to Snap back for the Summer and currently focusing on Falling Back In Shape For The Fall!
We all know once that first cold breeze hits, working out will completely fall off our radar.
So What Does That Mean?
It's time to FALL BACK in to gear, but to make sure I don't SLIP I need YOUR Help.
I need the accountability and support of all the folks out there that have let the summer get the best of you and YOU have decided its time for a change.
We are in this thing TOGETHER and for the next three weeks I want to challenge you to go on this journey with me.
The BEST part Is! I already have the BLUEPRINT to help YOU and myself bounce back quickly!
I have the meal plans, fitness plans and everything else required to get Super FAST RESULTS in a HEALTHY way. Those of you that have joined me in the past already know what I mean!
There is only one thing left to do now! Put down the remote, stop feeling discouraged and get STARTED!
You deserve to be happy and confident in your own skin! The only way to make that happen is to make the sacrifices now so when spring/summer rolls back around you will be in the best shape of your life!
If you would like to be apart of my Back To School, Fall Back In Shape Support Group
Fill out the application below & I will send you all the details you need to join!
I can't wait to hear from you!
[wufoo username="labrairenmarketingservices" formhash="x2iqs304elsn0″ autoresize="true" height="1330″ header="show" ssl="true"]